check out the tutorials below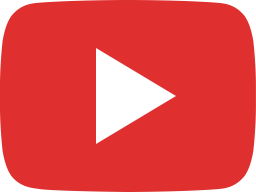 Local SEO Framework – [Local SEO Miniseries – EP1]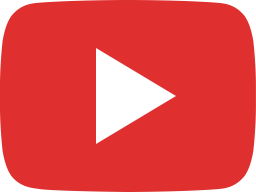 Google My Business Optimization – [Local SEO Miniseries – EP2]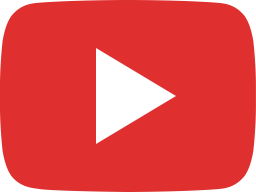 Local Citations – [Local SEO Miniseries – EP3]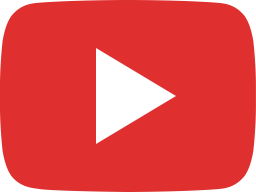 Powering up your Citations – [Local SEO Miniseries – EP4]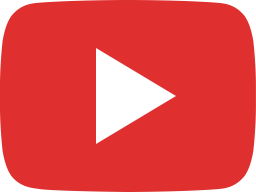 Reviews, Reviews, Reviews [Local SEO Miniseries – EP5]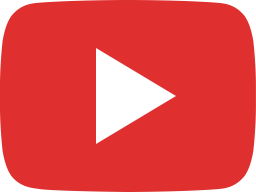 Embeds & Custom "My Maps" – [Local SEO Miniseries – EP6]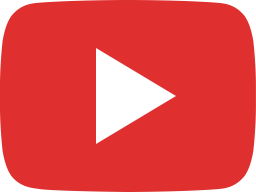 I Only do SEO on Here.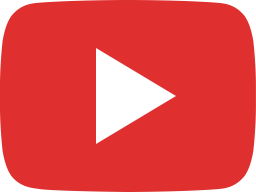 How to do a Google My Business SEO Audit (Full Tutorial)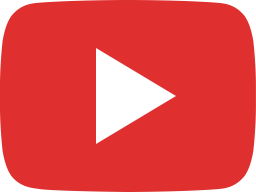 Mega SEO Guru Reveals 5 Local SEO Tips You Don't Know About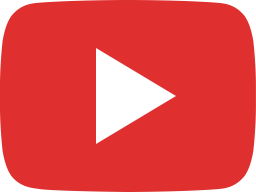 #1 on Google Maps (easy)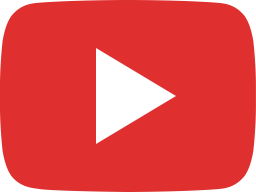 SEO Expert Ranks #1 on Google Maps in 2 weeks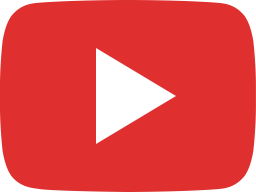 Complete Local SEO and Google My Business SEO Course (5 hours+ Full Course)

See other tutorials below
How to Build Links for Free?
This e-book shows you how !