check out the tutorials below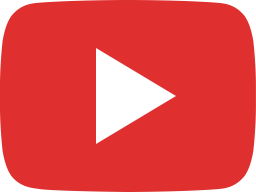 Black Hat SEO & White Hat SEO [M3V01]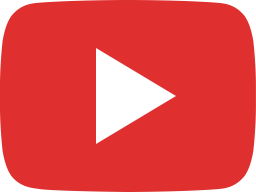 What is a PBN [M3V02]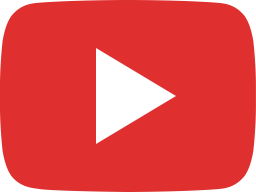 The Perfect PBN Hosting [M3V03]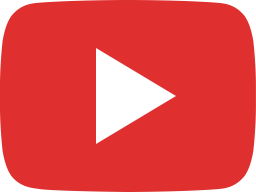 How to Build a PBN and Make it Look Real [M3V04]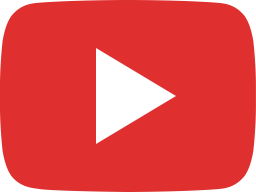 Tiered Link Building | SEO Tutorial [M3V05]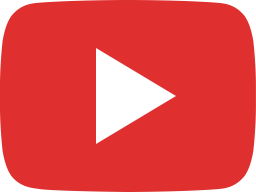 What is a Social Signal – SEO Tutorial [M3V06]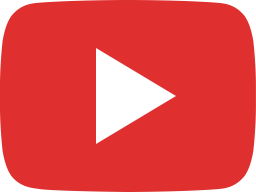 Google Entity Stacking – [M03V7]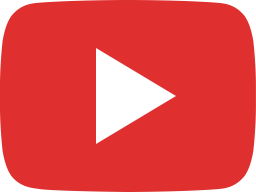 What are GSA Links? – GSA SER Backlinks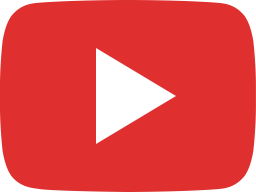 Understanding SEO Penalties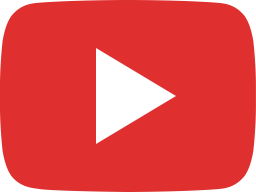 Reversing Google Penalties – SEO Tutorial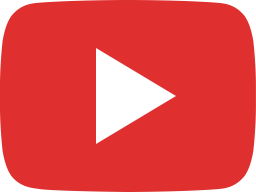 How to know if my site was hit by a Google update | SEO Tutorial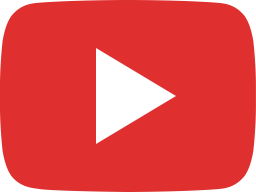 Schema Markup | What is it? & How do I implement it?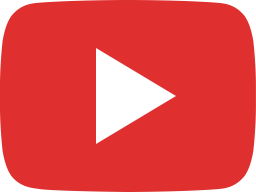 Free traffic to your site using this SEO trick [Targeted]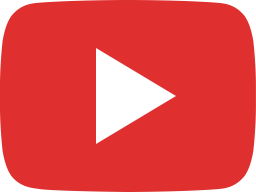 Quora Answers SEO Hack | Organic + Tailored Traffic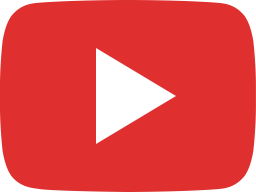 Increase Ahrefs DR UR Guaranteed | SEO Domain Booster | Vettted.com

See other tutorials below
How to Build Links for Free?
This e-book shows you how !