LEARN HOW TO GET STARTED BELOW
Start from the beginning. Learn what SEO is and how you can make money with it, as well as:
SEO vs Paid Ads
The Principles of SEO
Finding a Profitable Niche
On-page and Off-page SEO
Keyword Research
Site setup
Your first links!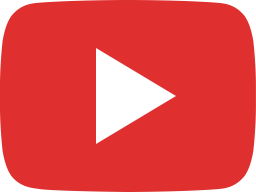 How to make money with SEO [M1V01]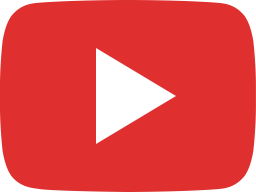 SEO vs Paid Ads [M1V02]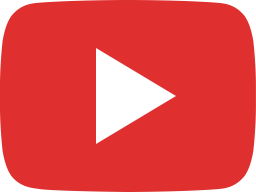 The Principles of SEO [M1V03]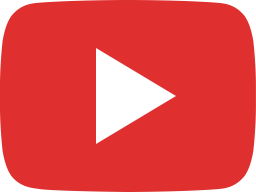 Choosing a Profitable Niche in SEO [Slide Presentation]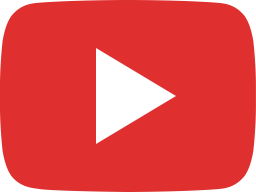 On Page and Off Page SEO – The difference between both [M1V04]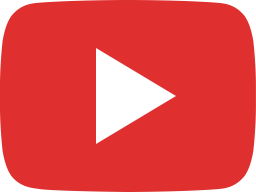 SEO Keyword Research [M1V05]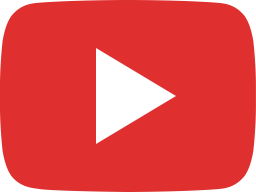 SEO Mini Course – Site Setup Theory [M1V06]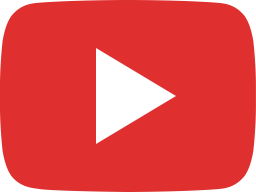 How to Setup a Site for SEO | SEO [M1V07]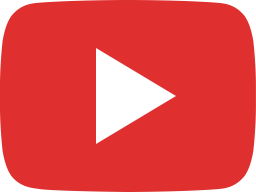 How to Set up a Site for SEO | Buying Domain + Hosting + Connecting Both | [M1V08]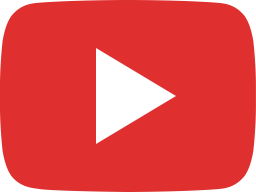 if you do seo, never forget about this. [M1V09]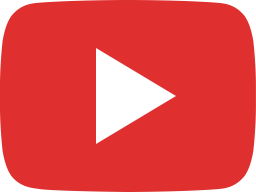 Building Your First Links | SEO Mini Course [M1V10]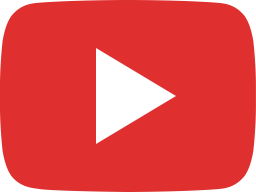 How Much to Charge for SEO | Pricing SEO Services Guide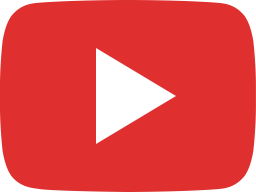 I Only do SEO on Here.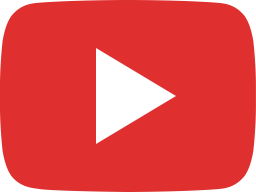 How Much Does SEO Really Cost?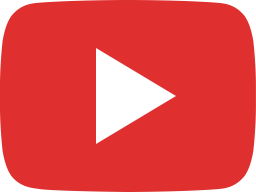 The Only SEO Browser Extension You Need

Keep learning, but most importantly start doing!